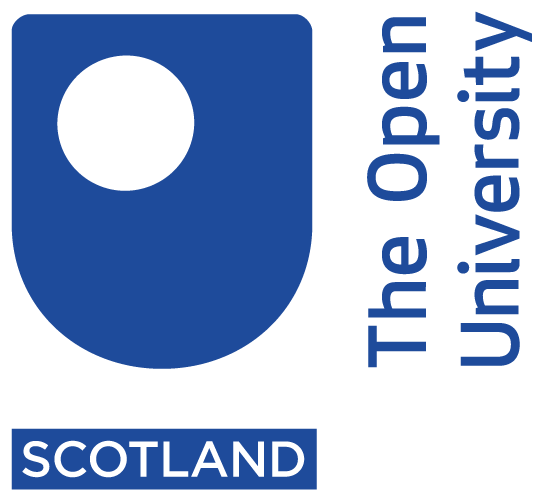 The Improvement Service and the Open University (OU) in Scotland are working together to offer all community council volunteers the opportunity to upskill and reskill using OU courses.
Throughout the pandemic the Improvement Service's Community Councils (CCs) project supported by Scottish Government has been trying to find ways to support CCs as they adapt to new ways of working and the OU was one of the organisations we reached out to and asked how they could help.
We asked Scotland's CCs what skills they would find helpful to have or improve on and we are delighted to present these free online courses which the OU have tailored to suit the needs of Scottish CCs.
Many CCs have fully embraced the digital journey during the pandemic and there are courses here to help you continue that journey such as using Microsoft Teams and succeeding in a digital world. In addition to digital skills there are also courses on a range of other topics that community councillors have suggested including finance, fundraising, community and business skills.
These courses are totally free - all community councillors have to do is register for a free account and then you can begin your learning journey with the OU.
The OU has many courses to choose from but if you would like to suggest additional topics for training not covered that would benefit CCs in Scotland please let us know by e-mail: scottishccs@improvementservice.org.uk
So what are you waiting for? Brush up on your skills or learn some brand new ones with the OU, just click on the link below to begin your journey: