The cost of living crisis is one of the biggest issues affecting Scotland at the moment, and many community councils are taking action to try and support the people living in their local area. From setting up warm spaces, where those worried about their energy bills can spend time, to community pantries, providing free or cheap food to those struggling to make ends meet, community councils have come up with innovative approaches to the current crisis.
Island communities are being particularly badly hit by the cost of living crisis, and Castlebay and Vatersay Community Council on the isle of Barra have secured funding to support their population of 1,200 people through this difficult winter.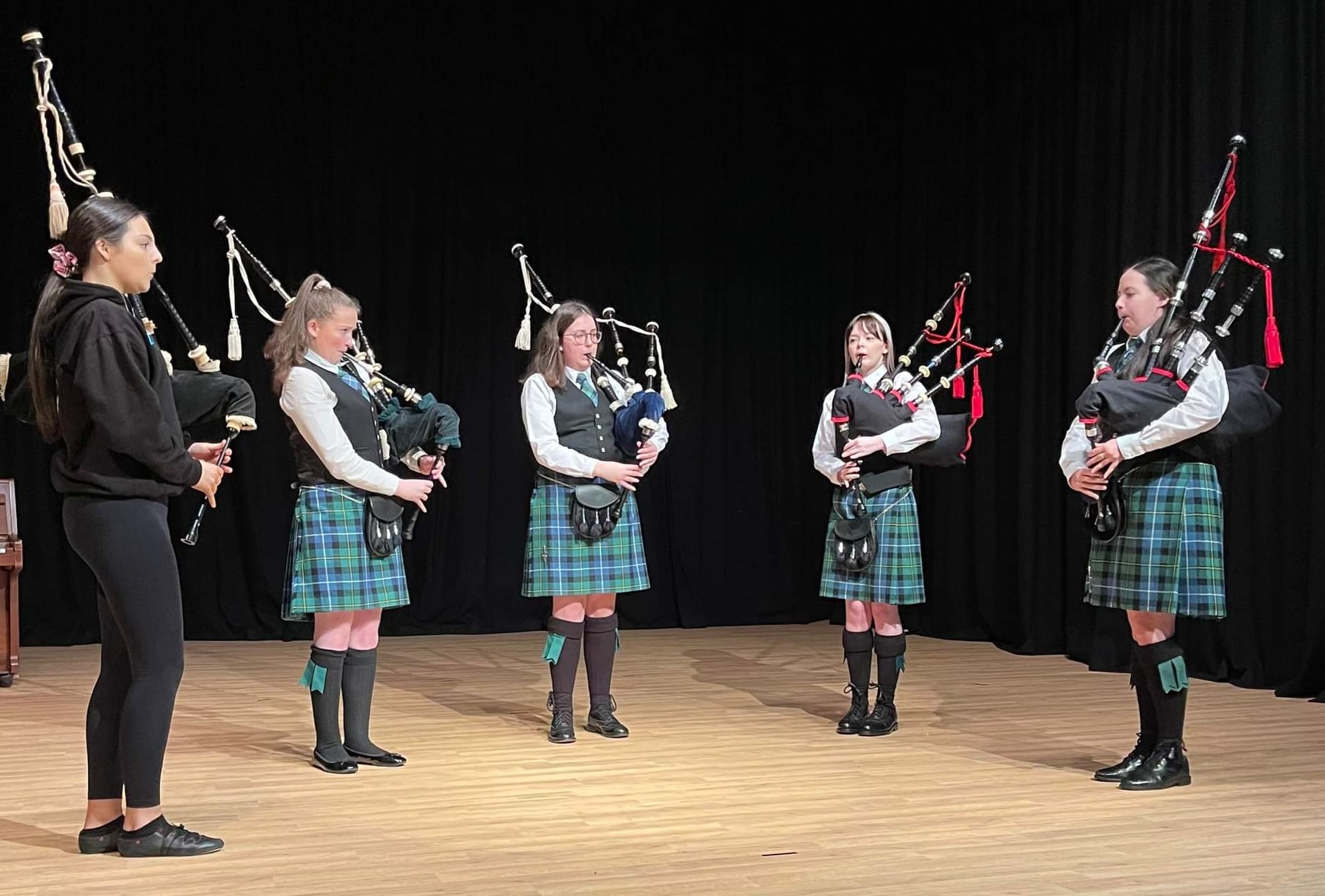 They were awarded £5,000 from the Rural and Island Communities Ideas into Action Fund (RICIA), a £3 million investment from the Scottish Government to encourage and enable community groups to design and deliver innovative solutions to local challenges in rural and island communities across Scotland.
Island communities like Castlebay and Vatersay are suffering more than most during the cost of living crisis. 56% of homes in the Western Isles local authority area are in fuel poverty, the second highest level in Scotland, while 22% of households are in what is described as extreme fuel poverty. This funding will allow the community council to support local venues and organisations to stay open during the winter months, creating spaces where they can host regular and one-off events for local people to get together in a safe and warm environment.
Organisations across Barra are being encouraged to apply to the community council for funding, and money has already been awarded to several groups. Castlebay Community School recently held an intergenerational ceilidh to raise money for the Barra and Vatersay pipe band, and Vatersay Hall Association is also in line for funding to help pay their energy bills, allowing them to run soft play sessions for parents and children on the island.
Local group Learning For Fun are using their funding to pay the overhead costs associated with delivering a series of arts and crafts classes for adults, while Beairteas Bharraigh has also been awarded funds to run craft workshops in St Brendan's care home on the island. Finally, a community event has been organised for International Women's Day offering wild swimming and craft activities for people of all ages.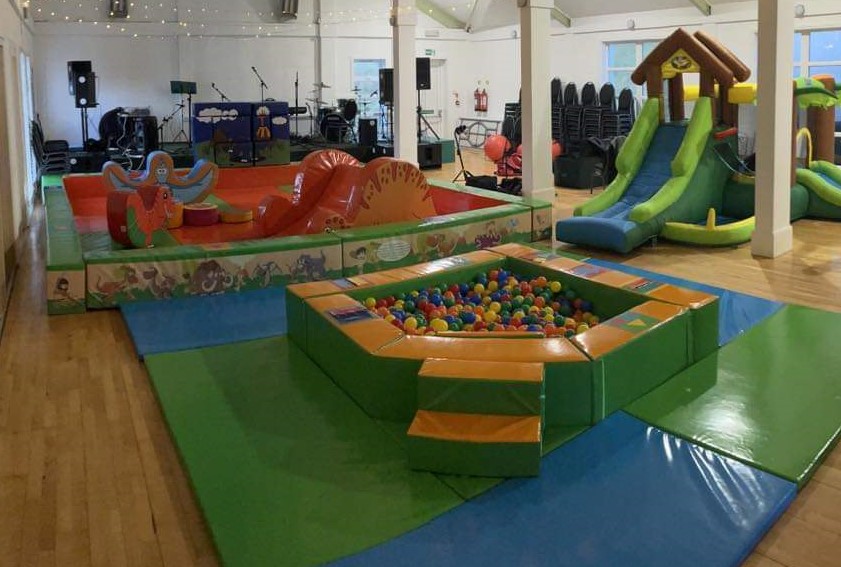 Katie Denehy of Castlebay Community Council was delighted that their small-scale but hugely important project was selected for the Rural and Island Communities Ideas into Action Fund:
"It was a wonderful surprise to learn that our bid for funding had been successful, especially as the Rural and Island Communities Ideas into Action Fund was significantly oversubscribed. 271 applications were made, of which just 181 were successful.
"This funding will make a real difference across the island. It is going to help strengthen, support and develop our community, enabling more activities and events to be run by local groups and venues.
"We want to do what we can to support local venues and organisations through the cost of living crisis this winter, so that they can continue to hold much-needed social events to promote wellbeing while tackling isolation."
Tackling the cost of living crisis is particularly challenging for remote islands communities, but Castlebay and Vatersay Community Council have come up with an innovative way to ensure that funding can get to where it is needed most this winter.