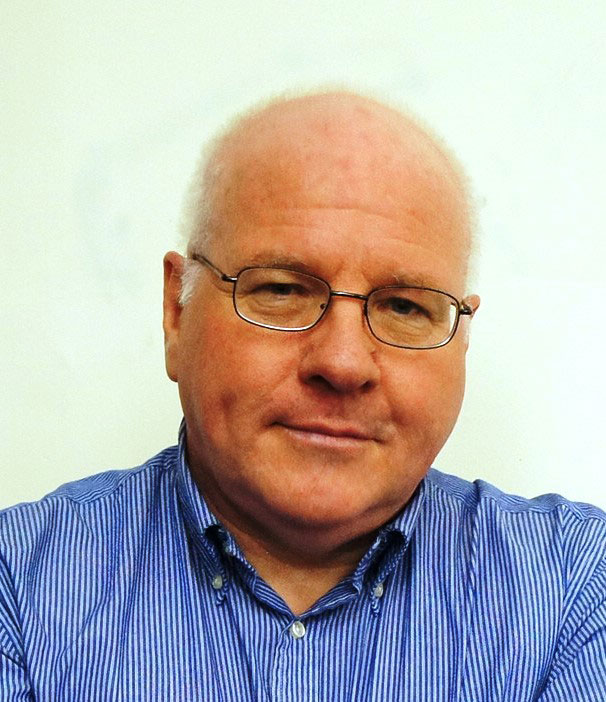 Community Councils in urban areas often find it difficult to involve a broad sweep of residents. Unlike rural areas where they often act as a branch of local government, responsibility for economic and social development in urban settings is seen as a job solely for the city or town council. The new emphasis on Community Empowerment bolstered by the 2015 Act means that residents everywhere are now better able to define and plan for local priorities.
For community-based initiatives to succeed it is necessary to create a sense of place. Community should be defined not only in a geographical sense but by common purpose. For that reason we at Pollokshields Community Councils have concentrated over the last two years on creating a buzz around single issues which can unite our neighbours. We organised a public meeting to protest about inadequate consultation on a new school; we celebrated a council initiative on a new cycleway by organising a community launch complete with local elected members doing silly things.
We also created Pollokshields Playhouse as a 'space to play' in a stalled space leased from its owner for one year. Although the community council manages it to ensure safety and coordinate activities, many programme suggestions come from existing individual groups who need somewhere safe to stage their event. Since October 2015 we've had a full programme including cinema, dancing, biking, and kids groups. It's free to use and the only rule is - it must be open to all. The popularity of this space is amazing with audiences of 300-400 for the most popular events, which are mostly organised by Pollokshields residents or the wider Southside. To quote one user, 'I suddenly started recognising by name people I only knew from the local shops or the school run.'
The community council had long recognised the need to write a Local Plan as supplementary planning guidance in the absence of any action by the City Council. No such document existed meaning we had no framework against which to strategically plan for our neighbourhood. In 2016 the Scottish Government permitted community-led charrettes, an intensive planning process. Previously these were led by the Council and so were seen as top-down processes with little community input. We organised MakeYourMark a charrette part-funded by the Scottish Government and contributions from the city council. We had to raise 50% of the cost from local businesses and community groups, but we could also set the agenda in cooperation with the planning authorities.
Held in February 2016, it has been an outstanding success attracting 300-400 people to a series of round table events and public meetings. It gave an outlet to the silent majority of residents through a structured process which really listened to their views. The report will be published in July 2016 but we already know that to make it happen we will have to create a new community anchor organisation – The Pollokshields Trust. The community will have an opportunity to vote this into existence in September 2016. The Trust will not replace the community council or any other of the existing groups that do such a great job. Instead it will become an enabling organisation which will seek to maintain and build upon this wider involvement of a better enfranchised community.
Lively social media, good branding with dedicated community engagement managers hired on contract have been key to engaging our neighbours. We are happy to say the MakeYourMark logo won a Scottish Design Award in the 2016 Corporate Identity category.
Read and watch our case study on Pollokshields Community Council.
Why not participate in a discussion about wider community engagement? You can share your views in the Knowledge Hub group*
* Please note if you are not already a member of this group, you will be asked to register.