POLICE Scotland are currently undertaking a survey to help them understand the public's experiences of policing during the Government lockdown.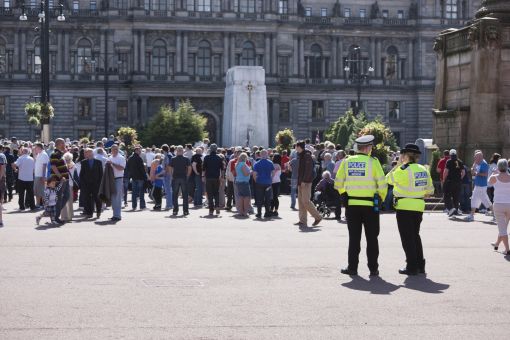 The survey will capture feedback from those individuals who have contacted Police Scotland during the COVID-19 pandemic and provides a platform for people to give their views and opinions during these challenging times.
Topics covered in the survey include people's feelings of safety, what Police Scotland are doing well, and any concerns which can be addressed operationally and through the provision of information via campaigns.
Community councils and other community groups are encouraged to contribute their views which will help to shape how Policing is delivered during this challenging time and beyond.
The survey will take no longer than 10 minutes to complete and can be accessed via the following link:
https://consult.scotland.police.uk/surveys/your-police-2020-2021