The Town Centre Expert Review Group, announced last month by Cabinet Secretary Aileen Campbell, has put out a call for written evidence on how to revitalise town centres in the wake of the COVID-19 pandemic.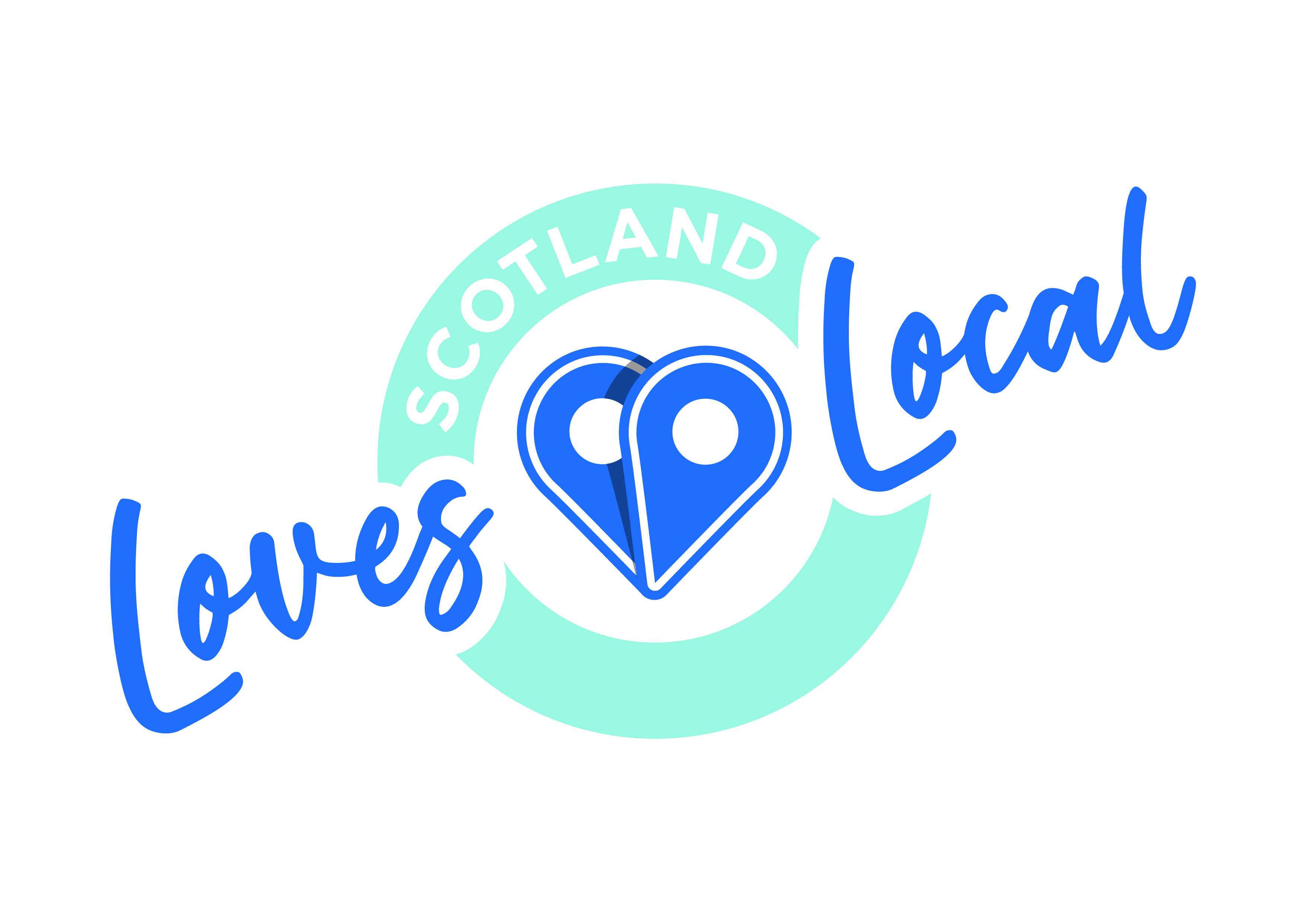 Experts in town planning, public health, transport and business – including the Improvement Service's Programme for Place Manager, Irene Beautyman - will review the vision for Scotland's town centres and the means to achieve it. It will build on the progress of the Scottish Government's 2013 Vision and subsequent Town Centre Action Plan.
Individuals, organisations and stakeholders are all being asked to contribute to the Call for Evidence.
Organisations representing or focusing on the views of people who normally find it difficult to engage are strongly encouraged to take part. A public survey will also run alongside the consultation process to obtain the views of local communities including community councils.
The deadline for written evidence is Friday 21st August at 17:00. Additionally, a series of invitation-only themed oral evidence sessions will take place online week commencing 17th August 2020.
Commenting Irene Beautyman said: "We have a balancing act ahead. Recovering our economy will be crucial and our towns and cities provide jobs and centres for wealth creation. But as we have seen they can also be hotspots of carbon emissions, poor health and inequality.
"Spawned from prioritising things such as the movement and storage of cars, the unqualified promotion of growth and monetisation of land and buildings. The unintended consequences of creating conditions for economic success need to now become the foundations for a new approach to town centres.
"Their recovery needs to give people better choices. They need to empower them to behave in ways that lead to a reduction in carbon emissions and better long term health for everyone. They need to serve our wellbeing."
If you would like to submit written evidence
The Review Group asks that your evidence focuses on the following questions. (Please state if it is an individual or an organisational response, providing details of the latter):
What are the challenges and opportunities facing town centres in Scotland and how should these be addressed?
What are the barriers to developing town centres suitable for their communities and how can these be removed?
To what extent has the Town Centre Action Plan (TCAP) delivered against its stated ambitions? In what areas has delivery been successful? In what areas is there room for progress and/or barriers to overcome?
To what extent are the stated objectives and policy challenges TCAP seeks to address relevant for the new challenges for our towns?
If TCAP were to be revised, what additional or replacement areas and objectives would you recommend should be included and how should these be addressed?
Can you provide details and contacts of any examples of excellent practice in town centres which you believe have wider potential?
Is there anything else you would like to add?
Guidance for submissions
Please limit your submission to no more than six sides of A4
Please submit in a plain word document in Arial 11pt font
You can submit your evidence by emailing TCAPreview@lovelocal.scot
The deadline for submissions is 17:00 on Friday 21st August 2020
For more information please visit: https://lovelocal.scot/town-centre-action-plan-expert-review-group/